Oh Venice,

As graduation students from the (de)Fine Arts department @ the Willem de Kooning Academy in Rotterdam, we received the chance to exhibit during the 58th edition of the Venice Biennale.
'Tenderfeet', curated by Josephine Baan, is part of 'Personal Structures - Identities' at the European Cultural Center (ECC) opening May 8th. You can find our play on the second floor of Palazzo Mora.
This website has as goal to inform you about current happenings, upcoming events and for anyone to get in touch with us personally or as a group.





home
timeline
participants
up an coming
a note from the curator
the play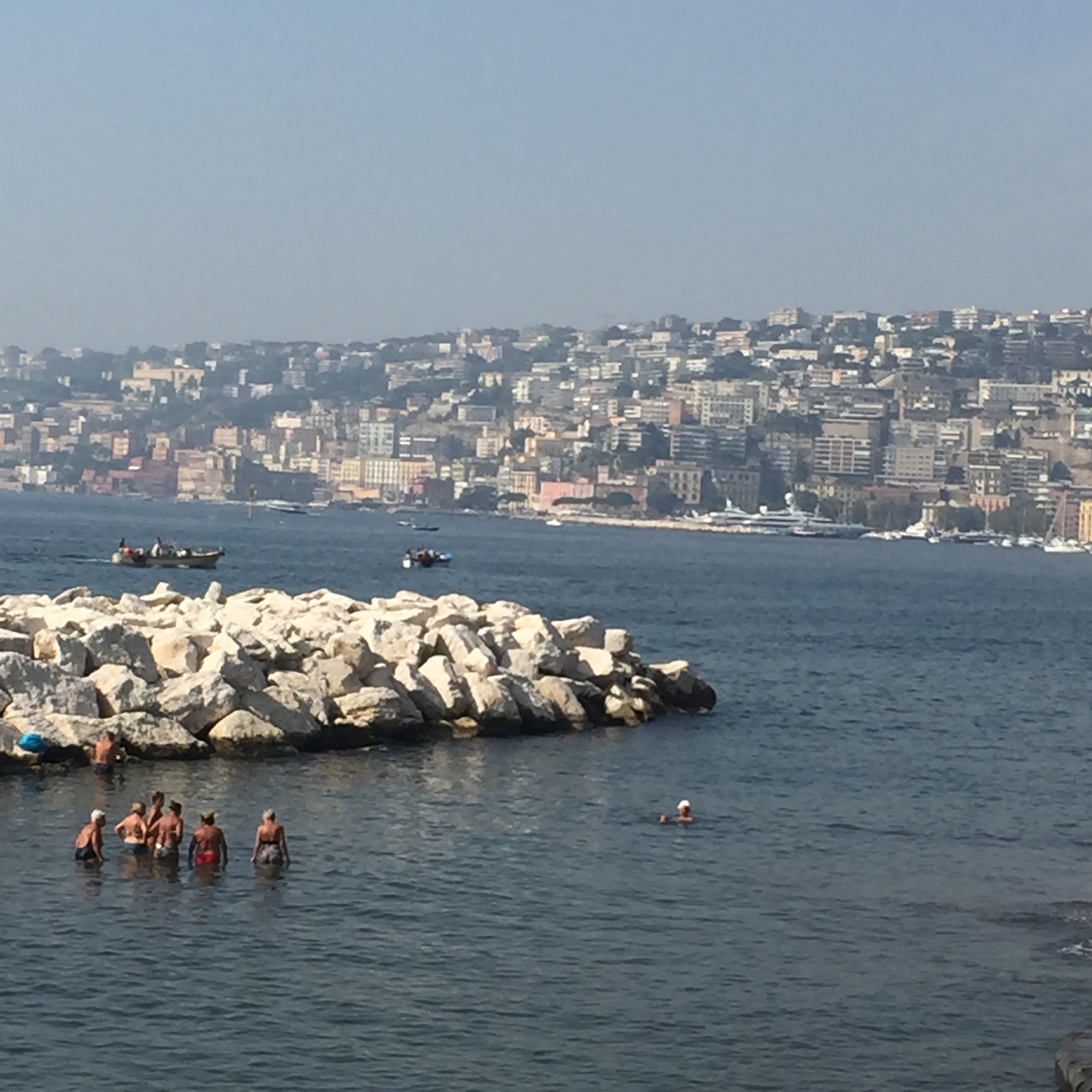 ~ ~ ~
from left to right: Naomi de Wit, Kerem Akar, Angelika Voitenko, Anouschka Pessy, Falkona Rexhepi, Syree Palm, Nohely Simon, Is van Leest, Lili Ullrich, Ferize Durmush and Eady van Acker
process
installation mirror created by Nicola Barbini from Aavbarbini
in Murano, Veneto